Welcome to the Stateline Series presented by Northman Discs
2022 was the inaugural season of the Stateline Series (sponsored by Dynamic Discs), serving the Illinois and Wisconsin border. We aimed to showcase some of the hidden gem courses along the state line, while also bringing highlight events for our competitors. It turned out to be quite a successful year!

We are excited to continue in 2023 with 3 new locations! Last year we focused on growing our sport and geared our awards and player packs to welcome new players!
Now that we've had some experience and gained valuable feedback from our competitors, we think we have a better feel for what ratio you would like to see in terms of player pack (guaranteed payback) to divisional payout (potential payback), within the PDGA guidelines.
Seasoned players seem to get tired of free stuff they already have, and new players are excited about new things! Can't blame any of you! We're going to explore a few more options this year, and we'll be looking for more feedback as to what your preferences are!
Become a Sponsor!
We are looking for 2023 Series and Tournament Sponsors! Get on the front end of our popular series to get your name out there with the booming disc golf community!
Past Events
We've had so much fun with you all!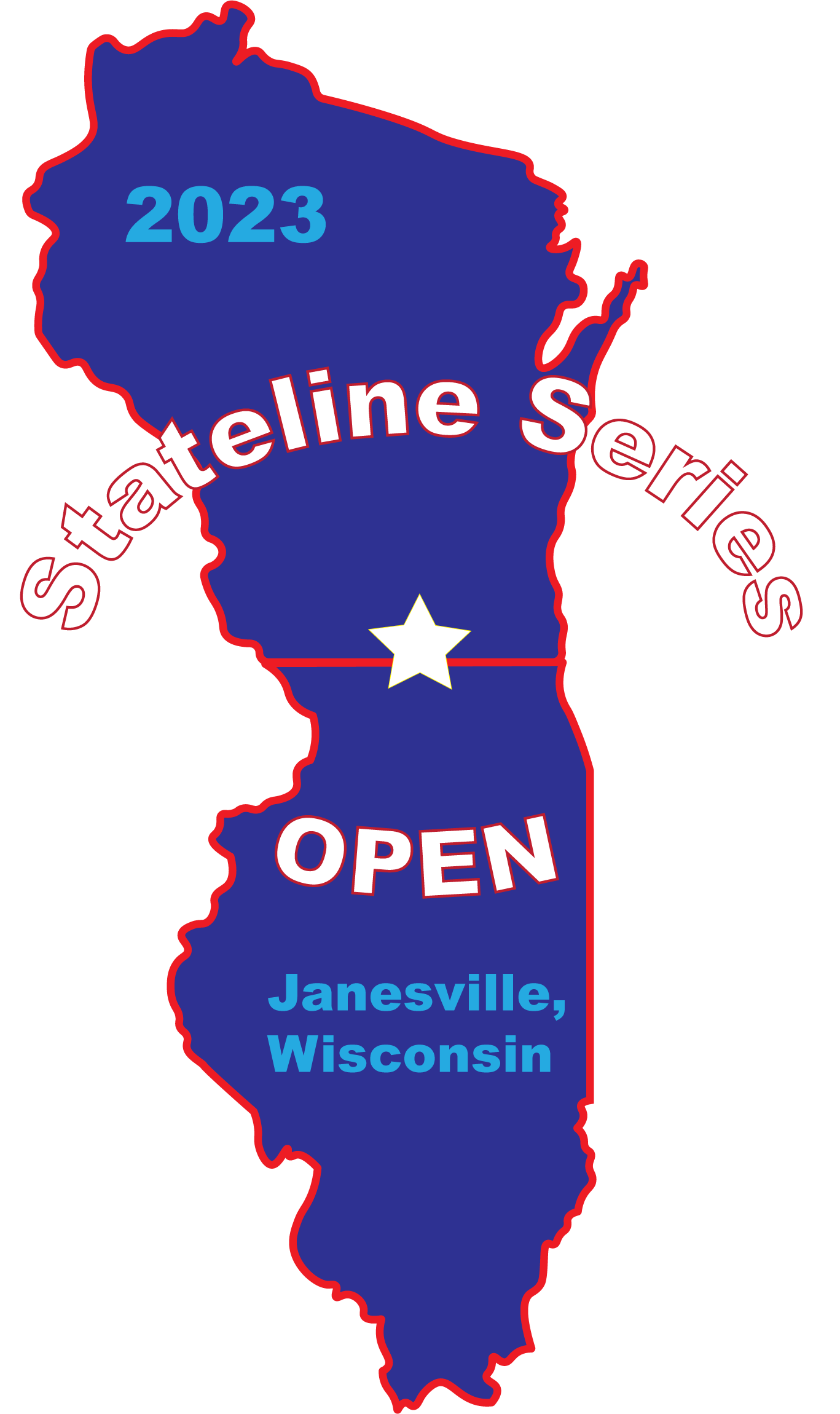 2023 Stateline Series Open presented by Northman Discs
The 2023 season kicked off with our 2nd annual SSO! We jumped the state line to kick our series off in Wisconsin, and it was a huge success! We even had several folks show up as spectators for the event!
Many commented that it was one of the most successful events they've seen at Lustig Park. It was our first event to have a food option on-site with the help of the local Pancho Mejia food truck! They served up some amazing food! It was also our largest awards payout to date as part of our restructuring this year.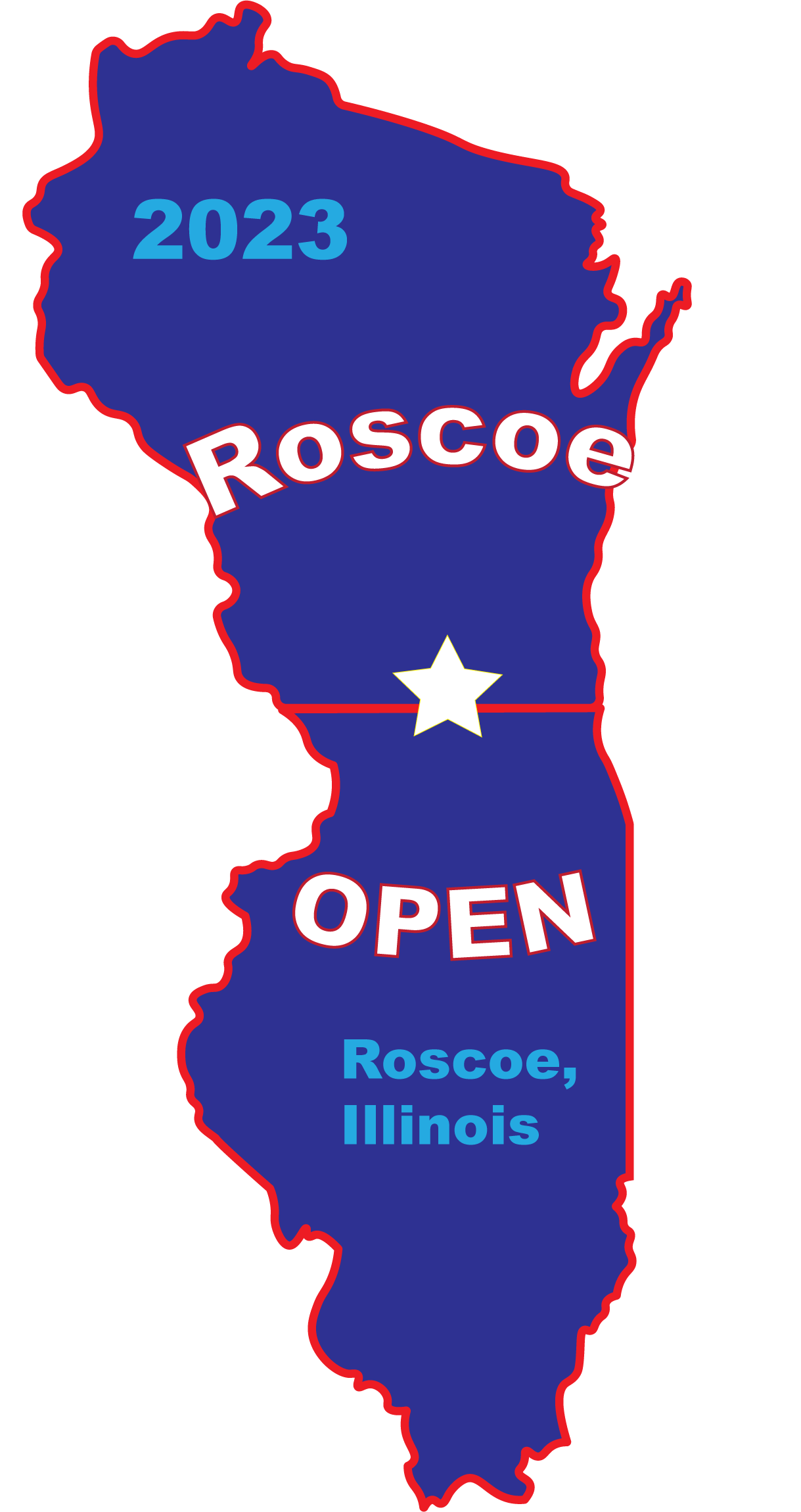 2023 Roscoe Open presented by Northman Discs
This year we visited Porter Park! The club at Porter has put in a lot of work and the city has granted them an expansion this past year! Breaking in the new holes and some added safari kept it all wild and exciting!
We were joined by The Nenas food truck for our lunch hour, and they served up some great drinks and food for us! We hope to have them join us again sometime!
Thank you to the Village of Roscoe for their support of the event and Porter Park!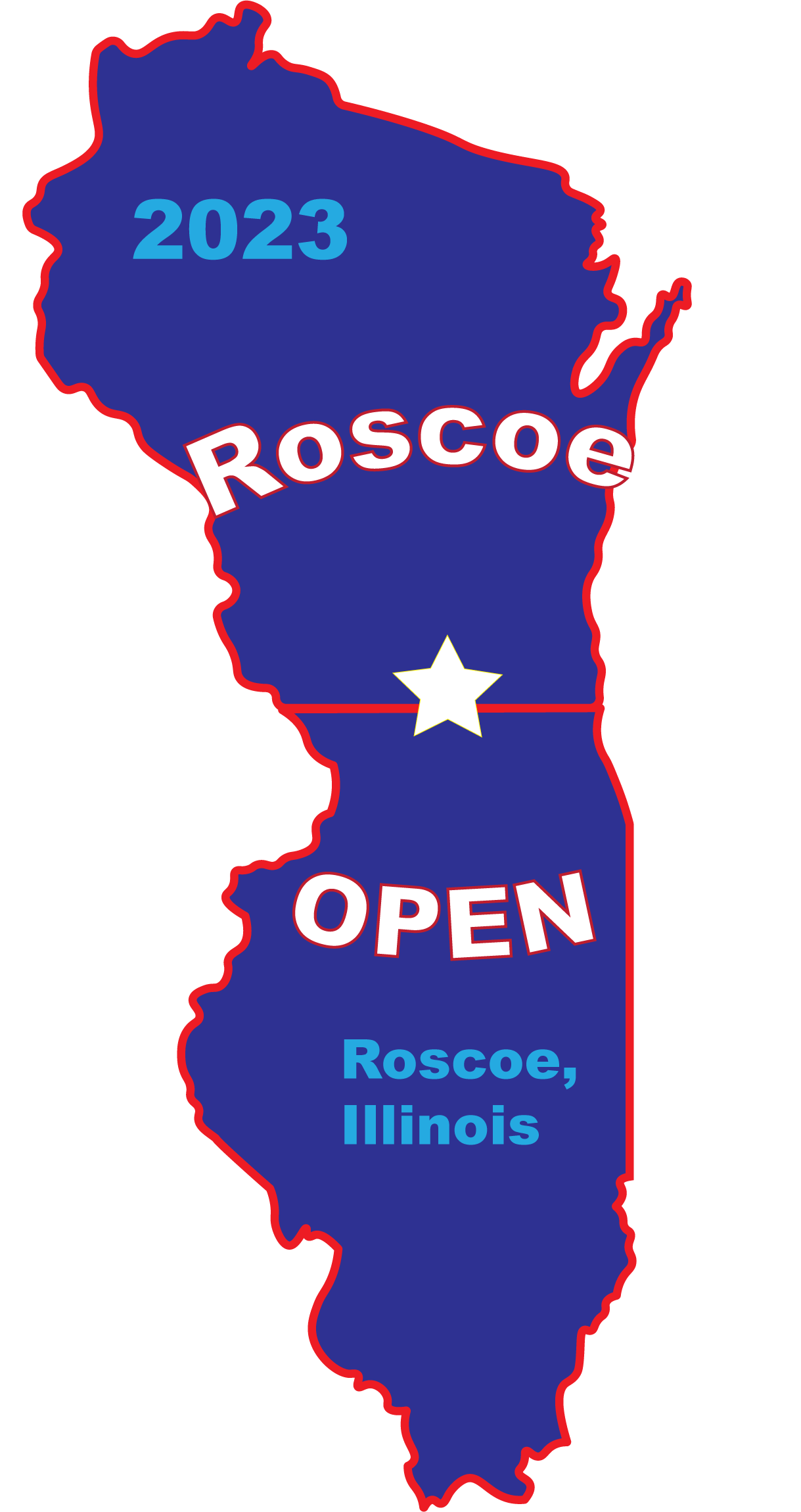 2023 Waterside Open presented by Northman Discs
We headed back to Durand for a revisit in 2023 to play the full 20 hole course! We had some challenging out of bounds but beautiful weather! We're kicking off a new tournament called the Waterside Open that we hope to use annually at a course that involves water hazards. We'd like to extend a thank you to the hard work that the Durand Disc Golf Club and Buck Walden have put into the upkeep and care for the Creekside Course, and it's continual evolution. Keep an eye on DDGC's Facebook page for any discs you may have lost in the water! Thank you to the Village of Durand for their support for the event, as well!
2022 Stateline Series Open sponsored by Dynamic Discs
Our first event and grand opening of our series got started with a boom!
Despite the rain and storms, we finished out the tournament with over 65 participants!
We got to open with one of our local clubs and newest courses on the state line, Durand Creekside Disc Golf Course, at Nick Saelens Memorial Park.
Dynamic Discs has been a great series partner!
Find Stateline Series points posted here!
Twining Open sponsored by Dynamic Discs
The Stateline Series' first stop on the Wisconsin side of the state line was in Monroe, featuring Twining Park! We brought Monroe their first PDGA sactioned event, and it was a great time! Islands, challenging OB, and sunny weather made for a great day of disc golf! We received a lot of positive feedback on Twining and hope to showcase it again in the future!
Rockford Open sponsored by Dynamic Discs
On October 29th, 2022, the Stateline Series visited Rockford, IL! Anna Page Park is the pride and joy of disc golf in Rockford, but Ingersoll Memorial was our featured stop! It was a big year for Rockford disc golf with an A-tier event and Ingersoll having it's first 2 PDGA sanctioned events in the same year! The traffic from all the events really made a huge impact on our local community with statistics that caught the eye of the tourism board! We were excited to be a part of that legacy that disc golf is creating in Rockford!